Mystic Labs is an industry-leading manufacturer of premium Hemp-derived Delta 8 THC products. After researching and understanding the potential benefits Delta 8 offers, we began to formulate and manufacture Delta 8 products that you can trust. Mystic Labs™ is now your one-stop-shop for the highest-quality Delta 8 products, from gummies to tincture oils to vape. Our dedication to quality happens in-house, where we formulate, manufacture, package and ship all our products in the United States from our 100,000-square-foot manufacturing space located in sunny Tampa, Florida. Our goal is to make our premium Delta 8 accessible to you – because you deserve to feel a total sense of comfort and peace of mind all the time.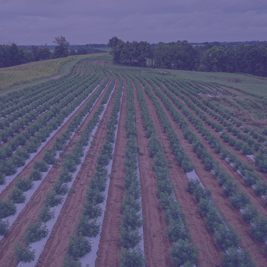 Legal, Potent and Pure
You won't find another company as committed as Mystic Labs to providing the highest-quality Delta 8 products available. We have a dedicated quality control team that consists of expert food scientists, research and development specialists, formulators and quality assurance managers. We strategically formulate our Delta 8 products in-house while using carefully selected ingredients to best suit your needs. Our commitment to quality certifies that every product we manufacture meets our potency and safety standards while being federally compliant.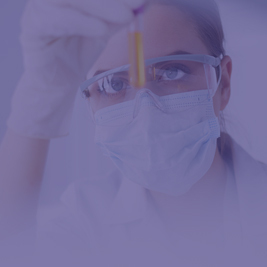 Made In-House
Mystic Labs gives you the utmost confidence by formulating and manufacturing all our Delta 8 products in-house. Crafted at our 100,000-square-foot FDA-registered manufacturing space in Tampa, Florida, we oversee your products from start to finish. We use Current Good Manufacturing Practices and superior Standard Operating Procedures to craft reliable and safe Delta 8 products. These regulations are approved by the FDA and assure the identity, strength, quality and purity of our products. We have established processes that include raw material verifications, in-process testing, quality control checks and lab test certifications.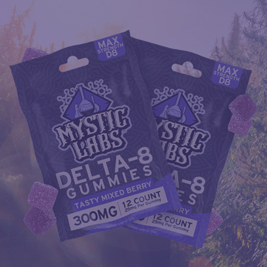 Products You Can Trust
We give you the utmost confidence in our Delta 8 products by going the extra mile. We thoroughly lab test our products in-house by implementing multiple QC checkpoints to ensure every batch meets our quality, potency and safety standards. We even partner with an ISO-certified, third-party lab testing facility to verify the contents of our products and certify that they are federally legal. These lab tests also authenticate each Delta 8 product's bioavailability and shelf life so that we can provide you with reliable products up until their labeled expiration date.