Military Discount Program

Mystic Labs™ Military Discount Program proudly honors all active and retired military personnel. To show our appreciation for everything you do, we're grateful to offer a 50 percent discount for all Active Duty (currently serving in the military), Veterans (formerly served in the Armed Forces) and Dependents (spouse or child of Active Duty/Veterans). You will receive a discount on all future purchases once you sign up and are validated for our Military Discount Program. We hope our lab-tested, Hemp-derived THC products can provide you with greater comfort, relaxation and peace of mind. We aim to offer a unique and high-quality selection of tasty gummies, easy-to-use vape carts, potent tinctures and soothing pain gels that suit any lifestyle.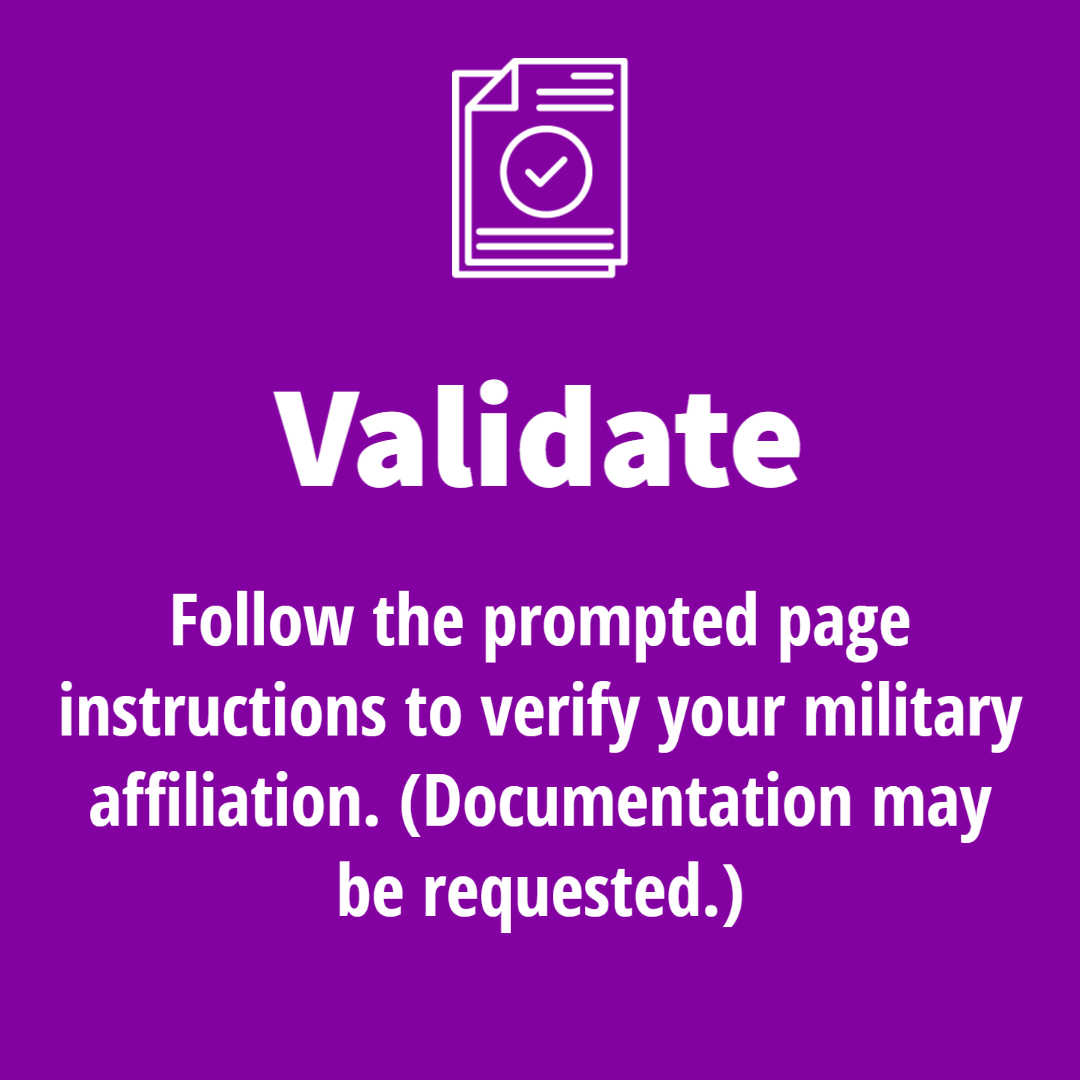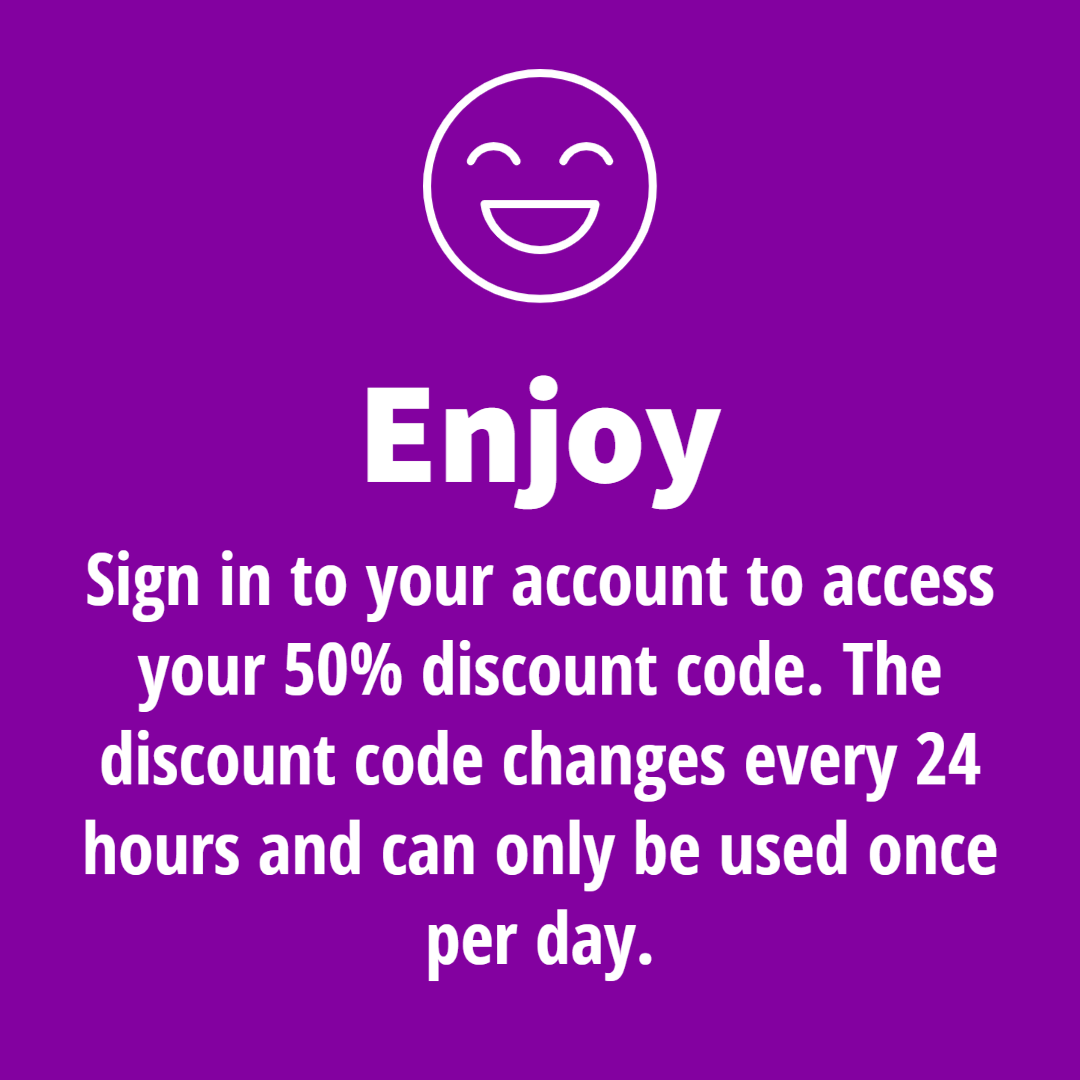 Why Mystic Labs Offers Discounts for Military Members and Veterans
We offer a lifetime discount for active military members and veterans to support your efforts to experience improved mind and body comfort. Whether you are looking to improve your sleep quality, relieve daily stress, ease away muscle aches or elevate your relaxation, we hope that our selection of high-quality Hemp-derived products can provide some assistance for life's most challenging battles. Shop a variety of Delta 8, Delta 9, Delta 10 and HHC products to assist your overall well-being. We can't begin to repay your sacrifices for our national community, so we hope that providing you with daily savings can make it easier to obtain the peace of mind you deserve.