DELTA 8 THC
At Mystic Labs™, we're dedicated to creating premium, hemp-derived Delta 8 THC products you can count on to be effective, reliable and consistent. Years of experience and expertise go into manufacturing our products — from gummies to tincture oils to vape carts — so you can experience a total sense of well-being and peace of mind.
Delta 8 THC is a derivative of hemp and one of hundreds of cannabinoids like CBD, CBG or CBN found in the cannabis plant. Our Delta 8 THC is manufactured to the highest quality standards so you can expand your enjoyment of legal cannabis beyond just CBD. As with CBD, the THC content in any Delta 8 product must test below the legal limit of 0.3%. Delta 8 THC chemically differs from Delta 9 THC. It possesses many of the same beneficial qualities of Delta 9 THC, but it's not as psychoactive. Known for delivering a relaxed, upbeat feeling and a total sense of well-being, Delta 8 THC is the perfect complement to your CBD routine. Click here to learn more about the difference between Delta 8 THC and Delta 9 THC.
Premium Delta 8 Gummies, Tincture Oils and Vape Carts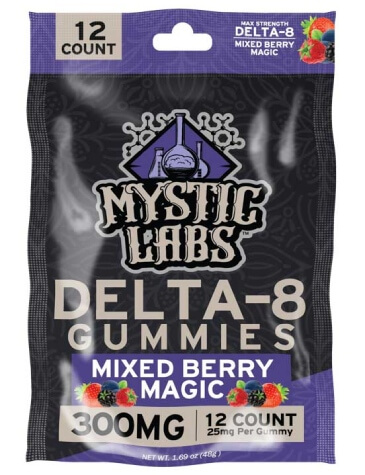 DELTA 8 GUMMIES
Potent and long-lasting gummies in a variety of delicious flavors. Available in packages of 2, 5, 12 or 50 with 25mg Delta 8 THC per gummy.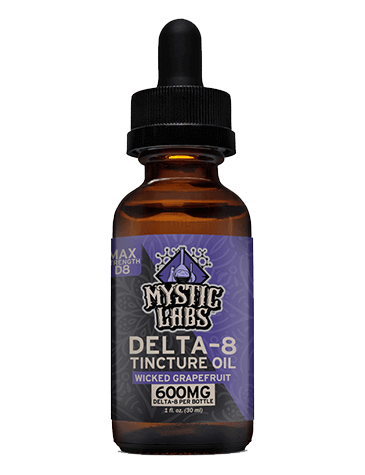 DELTA 8 TINCTURE OIL
Smooth and soothing grapefruit-flavored tincture oil with 20mg Delta 8 THC per ml and 600mg per bottle.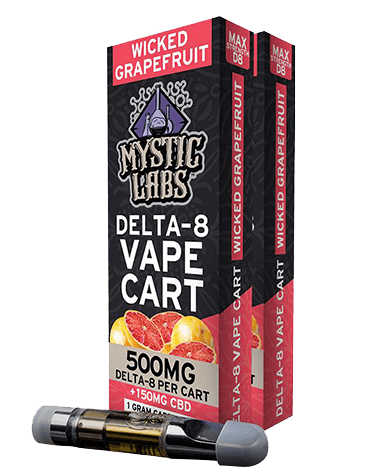 DELTA 8 VAPE CARTS
Sweet fruity flavors and immediately calming, comes in 500mg Delta 8 THC per cart.

30-DAY MONEY
BACK GUARANTEE

GUMMIES TASTE GREAT!
Love these gummies! I carry them everywhere to get me through my day.
Carrie T., FL

FAST SHIPPING!
Can't believe how sweet this vape is. I order two at a time now because it's that good.
Lavaun B., GA

WE'LL BE RE-ORDERING!
Great product!!! Love the oil best. My so-called friends do too! Always grabbing it off me!
Tyler S., TN
DELTA 8 THC GUMMIES, TINCTURE OILS & VAPE CARTS