First Responders Discount

Mystic Labs™ First Responders Discount Program honors all Law Enforcement (Police, Deputies, Federal LEO), Firefighters (County, City, Wilderness), EMTs / EMSs, Nurses / Doctors, Public Service / Government and Retired personnel (previously mentioned) for their unwavering support in our communities. To show our appreciation, we offer a 50 percent discount on all future purchases once you sign up and are validated for our First Responders program. We hope our premium, Hemp-derived Delta 8, Delta 9, Delta 10 and HHC products can offer total mind and body relaxation.
How It Works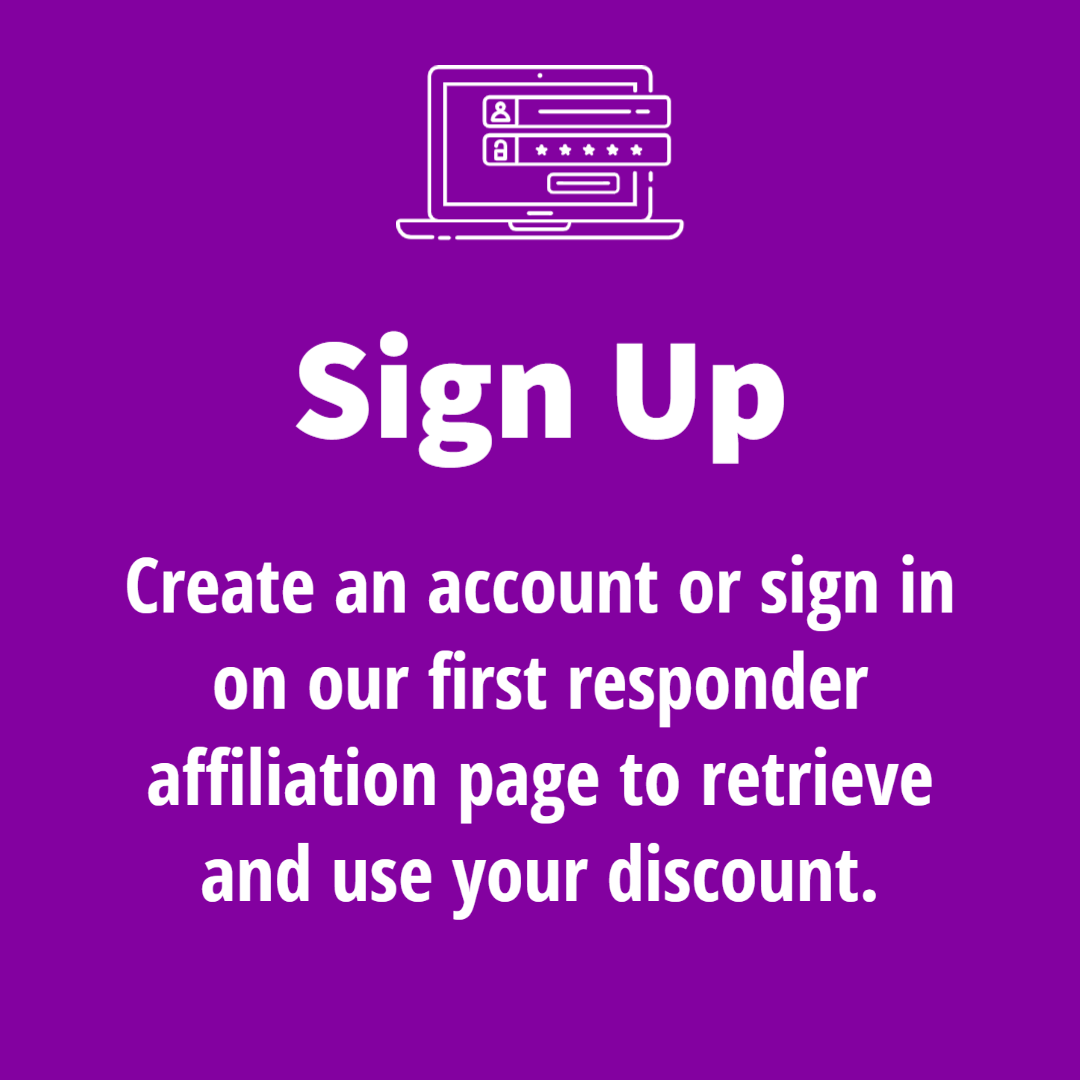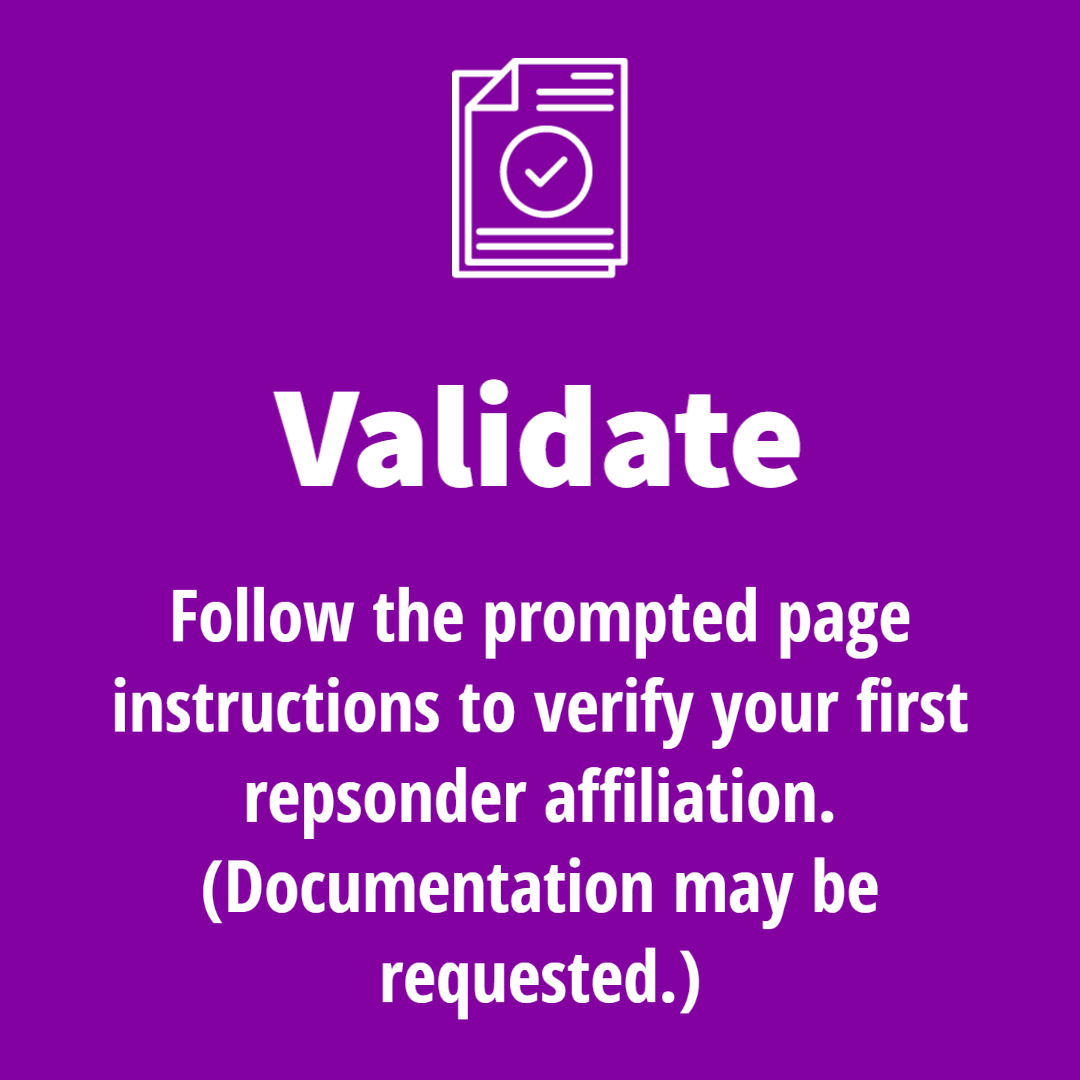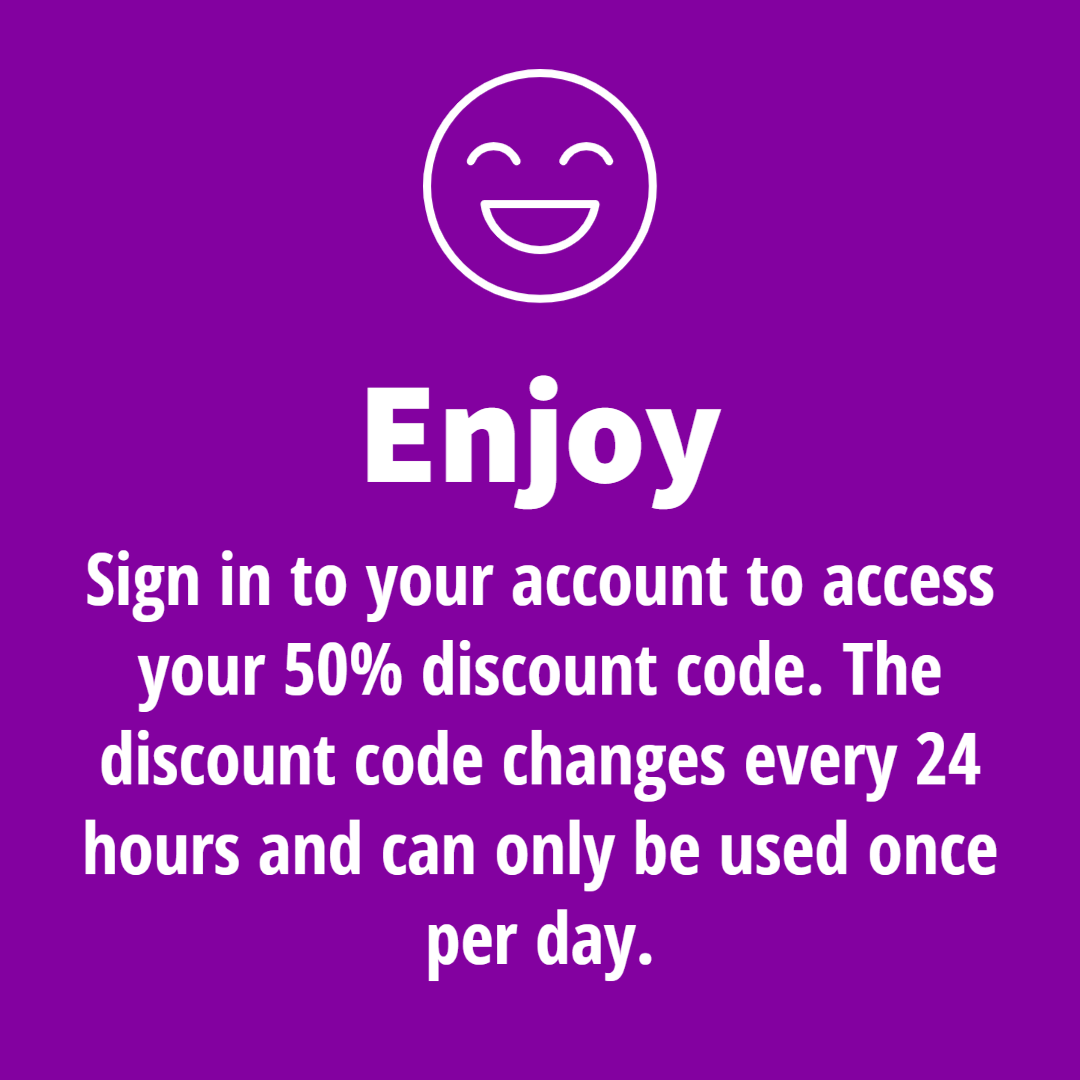 Why Do First Responders Get Discounts at Mystic Labs?
We understand that being a first responder usually entails a demanding and hectic lifestyle. We hope our products provide greater comfort and relaxation after a long shift or stressful day. Our selection of premium Delta 8, Delta 9, Delta 10 and HHC products can be utilized to provide better sleep support, stress relief, mind and body relaxation and much more. Our daily discount to you is a small gesture for all the incredible things you do to uphold our communities.