Please note: Any purchase containing vape products must ship standard USPS.
Mystic Labs™ Delta 8 Cart is one the fastest and easiest ways to obtain Delta 8's effects. Our Delta 8 Vape Tank contains 500mg of max strength Delta 8 distillate and 150mg of premium CBD. Compatible with our Vape Battery & Charging Kit, you can acquire Delta 8's benefits on the go within a few puffs. We oversee our vape products' entire production process in-house to give you the utmost confidence in their reliability and quality.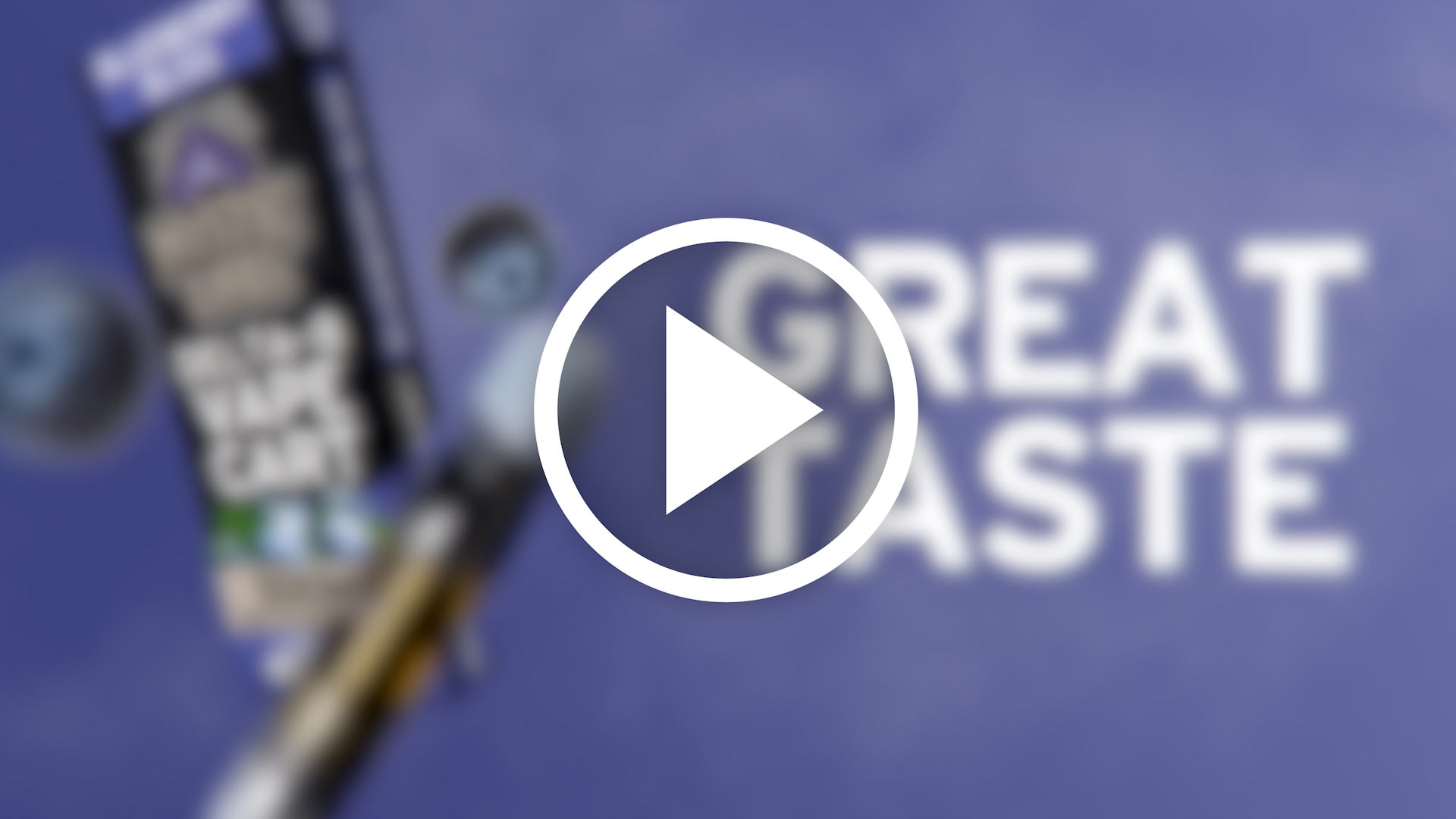 Delta 8 Vape Juice FAQ
What are Delta 8 carts?
Mystic Labs Delta 8 carts are pre-filled cartridges that contain 500mg of max strength Delta 8, 150mg of premium CBD and terpenes along with a tasty grapefruit flavor.
What is the Mystic Labs Vape Battery?
The Mystic Labs Vape Battery and Charging Kit is a rechargeable device that you can use to vape our Delta 8 Vape Tank. Our high-quality vape battery is portable, reliable and built for everyday use. Equipped with three different heat settings, you can control how you want to vape.
Is Delta 8 vape safe?
Yes, our Delta 8 Vape Tank is safe to use. We formulate and manufacture our cartridges in-house to meet the highest quality standards. We implement multiple quality control checkpoints throughout production to ensure every batch meets the same quality, potency and safety standards. Additionally, we lab test our vape products to verify their Delta 8 and CBD concentrations so that our labels match what's in your vape tank.
What does Delta 8 feel like?
Delta 8 can be best described as a mild high or buzz but without anxiety or paranoia. While Delta 8 affects everyone differently, most people note that they feel more relaxed after vaping Delta 8.
Are Delta 8 carts legal?
Yes, Mystic Labs Delta 8 Vape Tank are federally legal to buy and use. Our vape tanks are pre-filled with Delta 8 distillate derived from American-grown Hemp. We also lab test our products in-house and with a third-party lab to ensure they contain less than 0.3% Delta 9 THC – the federal legal limit for Delta 8 products.